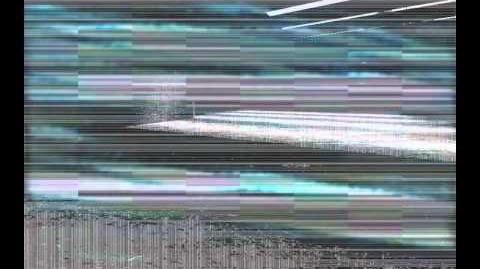 ICU
is the 215
th
video made by
BedrockPerson
. It is notable for featuring the debut of
Gascot
.
The video begins with grainy security footage outside Compound Mu. Around 15 seconds in, the footage is overtaken by strange distortion, before being forcefully turned around to reveal a strange masked figure before the footage completely degrades.
The title of the video is an obvious allusion to the phrase "I see you", which has since become iconic for Gascot.
The description names the then-unnamed Compound Mu Stronghold Lambda, whereas the dimension is known as Mu. The designation of Mu was later mistakenly transferred to the area itself and the dimension itself now remains without an official designation.

The description also names bedrockperson with the codename "low." This is an obvious reference to bedrock's current Steam username "low. bedrockperson"
Ad blocker interference detected!
Wikia is a free-to-use site that makes money from advertising. We have a modified experience for viewers using ad blockers

Wikia is not accessible if you've made further modifications. Remove the custom ad blocker rule(s) and the page will load as expected.