A

uspicium,

known to man as

Anomaly VN-1520

, or 

"The Corrupted"

, derisively called "Puppet Fuck" by

bedrockperson

, is the name used to designate a particular minion of Master Hand. 

Sent on a recon mission of sorts by Master Hand, VN-1520 was captured and detained by GC/SN (G-Squad Compound/Site Network) after it's anomalous powers were shown as it defended itself from Site Koppa personnel.

VN-1520 returned to

The Candleverse

after Site Koppa was destroyed in

Joe and Jerry Learn the Truth

.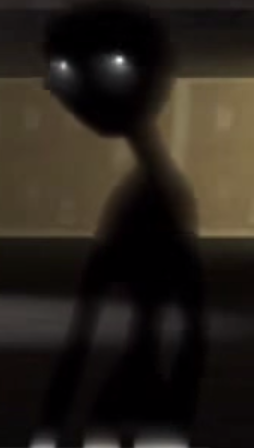 Ad blocker interference detected!
Wikia is a free-to-use site that makes money from advertising. We have a modified experience for viewers using ad blockers

Wikia is not accessible if you've made further modifications. Remove the custom ad blocker rule(s) and the page will load as expected.